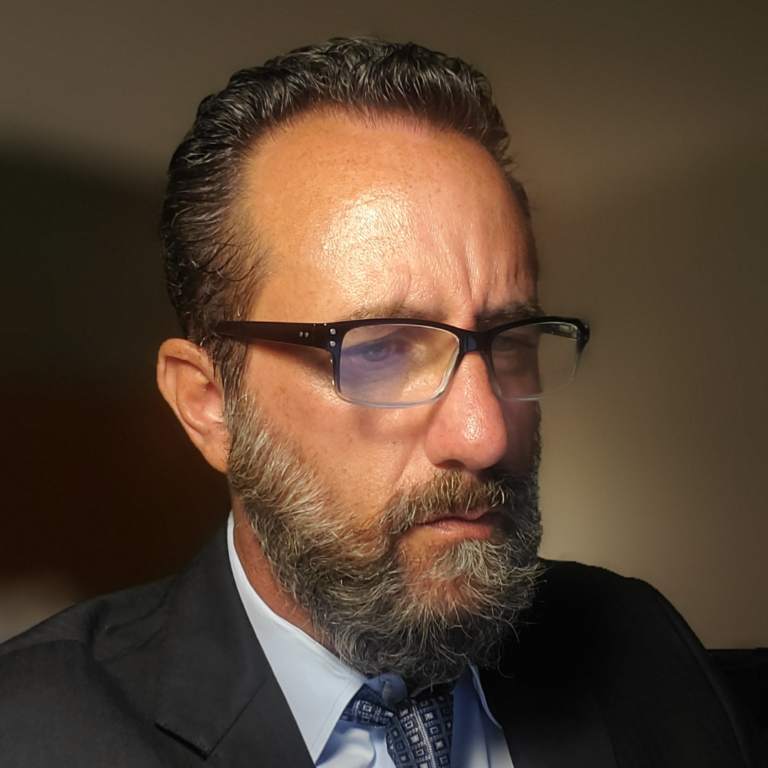 Texas 1994
California 2005 (inactive)
Certified Mediator
Certifified ad Litem
SMU School of Law
JD, 1994
SMU Law  Review
University of Texas School of Law
Guest, 1994
University of Texas
BA, 1990
Honors Humanities
Beijing Univeristy
CIEE, 1990
WITHIN
OTHER
PERSONAL INJURY
Abuse, Sexual and Nursing Home
Nothing touches lives and livelihoods like personal injury law. It is real. It is serious business. Failure is not an option. That is why I dedicate myself to this practice.
Those in need of a personal injury lawyer are, by definition, injured. Usually that means physcially injured. It hurts the body. But the hurt their injuries  put on their lives and the lives of their loved ones, co-workers, and friends, is  just as significant
Regardless of an injury's duration or severity, its mere existence renders the victim less than 100% for a period of time. That is fact. Reasonable minds can differ over the value of the diminution in fulfillment, but its existence cannot be denied.
Mental anguish drains away from every injured person a part of the serenity they ordinarily enjoy. Lost earnings due to injury is quantifiable. Less exact, but far more exacting, is the utter havoc that an abrupt stop in wages wreaks on the life of an ordinary person.
And of course, there are dependents  who feel the loss of support. Those who now lack support may also lose consortium – intimacy, companionship, services – without which even the strongest relationships will hurt. The list is long and its details are palpable.
It is inappropriate, and frankly inaccurate, to dismiss or even diminish the reality and  gravity of a person's injury. The law agrees.
YOU NEED A LAWYER WHO IS...
We have 30 years experience trudging through the battlefields, and the minefields, of claims,  lawsuits, courts, judges, and defense counsel. That's important.
Transparency and truthfulness are hallmarks of the Manaster Law Firm. Without them, attorney and client are nothing. Withn them, we move mountains.
We adhere to a never say die philosophy. It is the ethical and more effective altertnative to a win at all cost approach.